eaglestreetpromotions@gmail.com
Vancouver Data Technology

CONTACT US
Check out our calendar of
Upcoming Events and
Contact us to become a Sponsor.
Email or Call Today

Who We Are
EAGLE STREET PROMOTIONS has proudly organized and promoted events
in Clark County for over 35 years.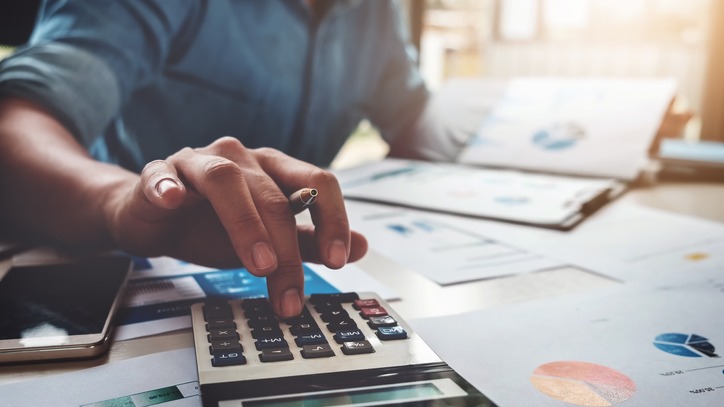 We founded

Eagle Street Promotions

with the dream of bringing together car show enthusiasts and local musicians to create fun, family oriented, community
events for Clark County residents.
Our years of experience organizing car shows and concerts and attention to detail mean our events come off without a hitch. And our comprehensive promotional efforts ensure you can expect a crowd there to enjoy the show.
Email Us Today
for Particpation or Sponsorship
Sign up to Participate in a Show
We look forward to talking to you soon!

The Gathering Place
2500 NE 78th St.
Vancouver, WA 98665